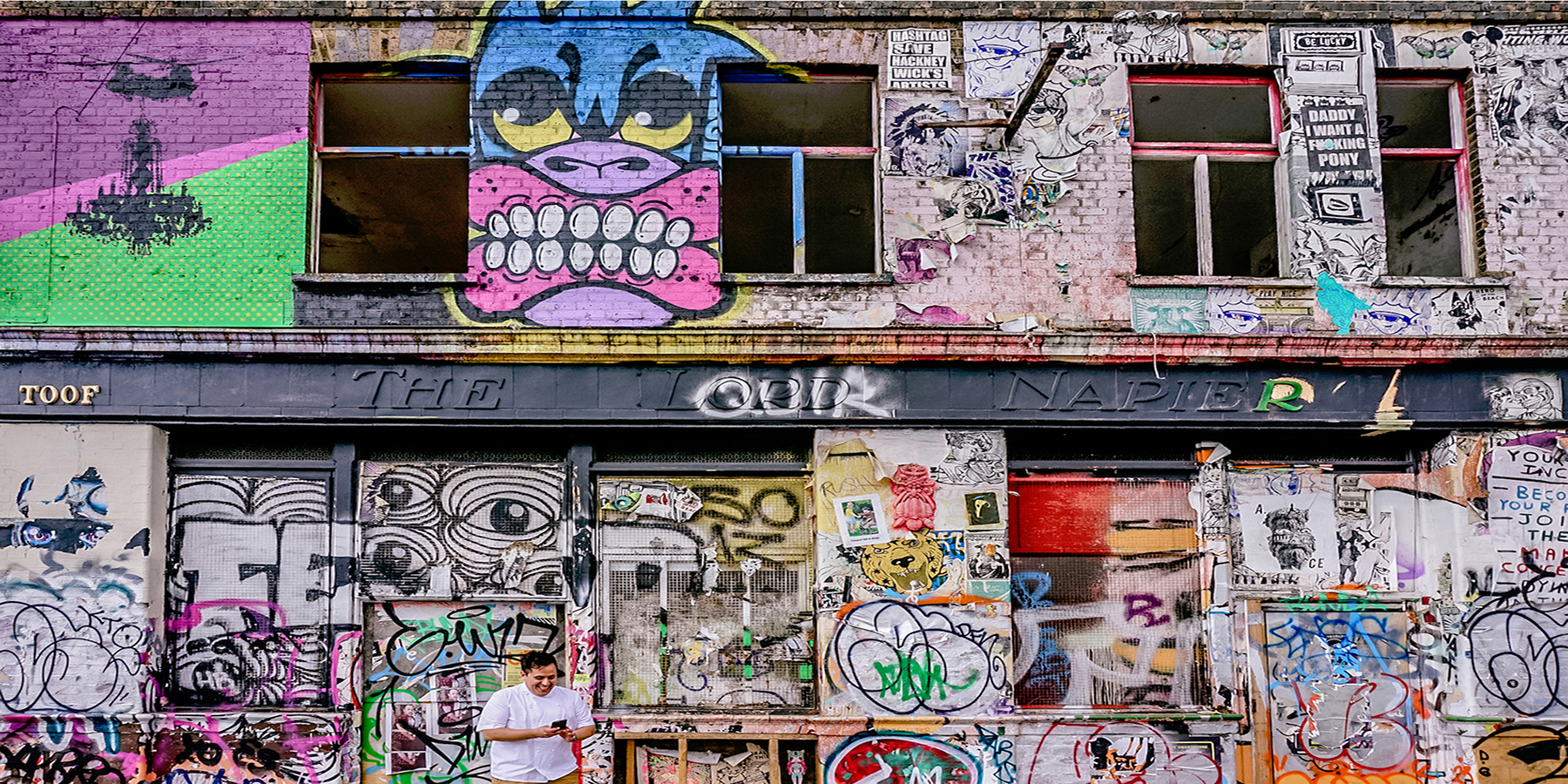 Innovate – Collaborate – Animate
The Cultural Assembly was created in response to the growing recognition that a vibrant arts and cultural sector contributes directly to a healthy and stable society.
We are made up of international performers, directors, producers, creative individuals and you.
Together we create amazing people led experiences for communities, organisations and business across all art forms, accelerating market learning and help fuel creative development as a means of authentic engagement for arts and business. 
The Cultural Assembly fosters a philosophy of artistic expansiveness, supporting works that blur boundaries between art and performance in everyday life. 
Through artistic collaboration and public engagement we create projects that take place beyond the traditional walls of the studio, gallery or theatre.
We are Placemakers – We believe in getting more out of buildings and spaces, using Meanwhile Use and Interim space, giving them a new lease of life and making them work positively for local communities.
We are Changemakers – Our projects span diverse artistic themes and disciplines, they are all rooted in the fundamental principles of creative collaboration, risk-taking and critical expression.
We're shaking things up, so sign up to find out what's happening…
"For us, art is not an end in itself… but it is an opportunity for the true perception and criticism of the times we live in".  Hugo Ball